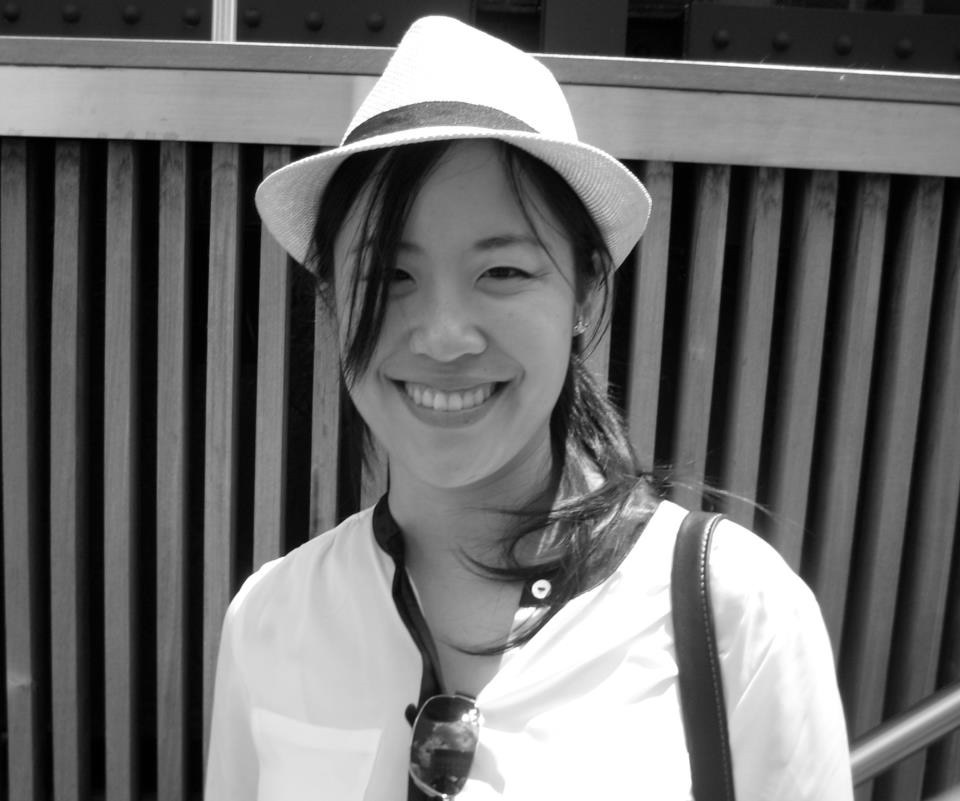 My name is Jessica Chuan Ping Lai (賴川平) and I am an illustrator based in Copenhagen, Denmark. I was born in Taipei, Taiwan and spent most of my childhood growing up in the city before moving to California, USA. After finishing my studies at Berkeley and Copenhagen, I worked in the field of architecture in Tokyo and London before focusing on illustrations.
My work mainly focuses on narrative story telling. Children's picture and comic books hold a special place in my heart. When I am not drawing, sketching or painting, I enjoy playing the clarinet, reading manga, and trotting the globe.
Thank you for visiting!
This website is owned and published by Jessica Lai Illustrations. CVR nr. . 40207589