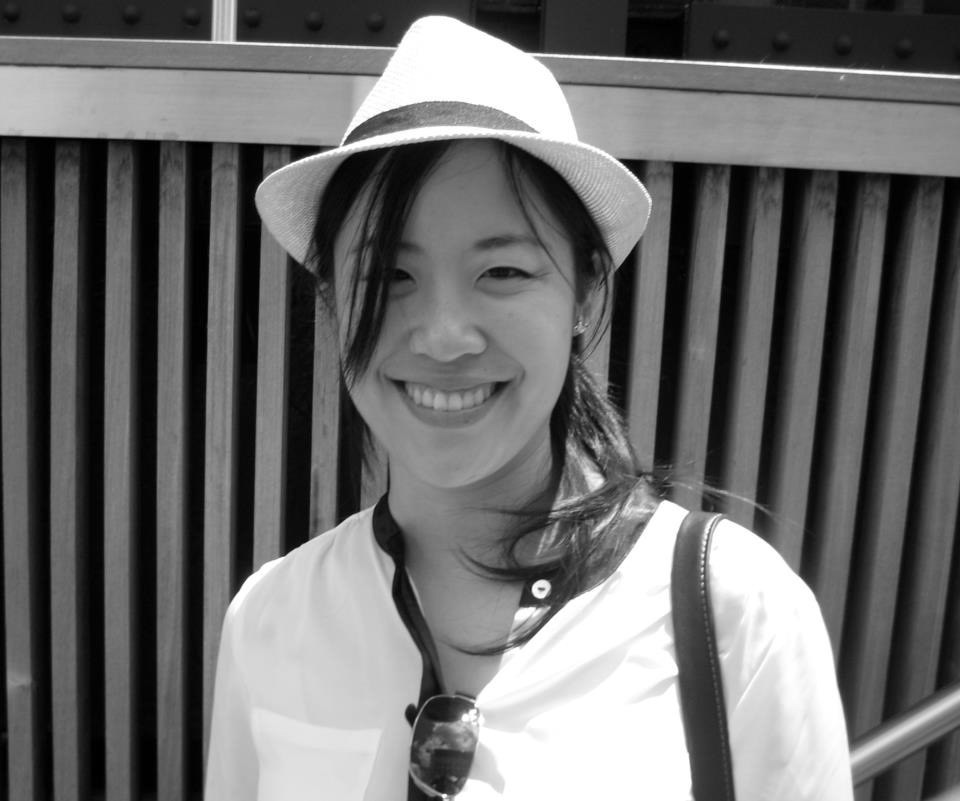 Hello, my name is Jessica and I am an illustrator based in Copenhagen, Denmark. I was born in Taipei, Taiwan, and spent most of my childhood growing up in the city before moving to California, USA. After finishing my studies at Berkeley and Copenhagen, I worked in the field of architecture in Tokyo and London before focusing on illustrations.

My works mainly focus on narrative storytelling. When I was little, my mother purchased three boxes of picture books from around the world for us, and I still remember many of the illustrations vividly. As I grew older, graphic novels and mangas became a main source of escape into fascinating worlds and exciting stories. I am still adding new titles into my collections to this day, which meant they are probably the largest genre of books I consume. Adding the architecture world into this mix, brings me naturally to solve many problems visually while retaining the spark for imagination and humor. Currently, I am taking on various projects in editorials and conceptual illustration.
When I am not drawing or wracking my brain for visual ideas, I enjoy playing the clarinet, reading, hiking, playing on Nintendo Switch (favorite games: Zelda Breath of the Wild and The Witcher 3), and spending time with my husband and two gremlin kids.